London on bike
Enjoy London from a bike and see the highlights of this great city. London is made for biking and it is an easy city to bike around in. Find your sightseeing tour by bike in London here!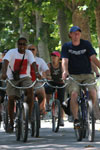 Royal London Bike Tour
Regardless if you're new to London or you already know all of the words to 'God Save The Queen', this guided bike tour has something for you! Hear about Kings, Queens and Princesses and see the best of Royal London on this fun and informative bike tour!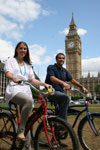 River Thames Bike Tour
Join us for a different kind of sightseeing tour around the streets of London! Explore 'liquid history' and breathtaking urban landscapes by biking along both banks of London's famous river, the Thames. Book your River Thames Bike Tour from home and secure your spot!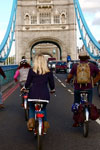 River Thames Night Bike Tour
Bike through the heart of London taking in many of the iconic sites as well as getting a feel for the mystery and romance of London's riverside by twilight. You'll also enjoy a stop at a 400-year old pub for a drink. Don't miss out on all of the fun, book online!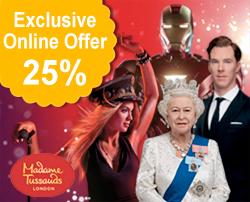 Read more & κράτηση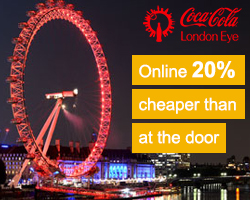 Read more & κράτηση