Afternoon Tea
When visiting London you should try a traditional Afternoon Tea. Here you can book tickets for Afternoon Tea in London at the beautiful Rubens Hotel or Milestone Hotel. In the summer, you can also combine your Afternoon Tea with a visit to Buckingham Palace!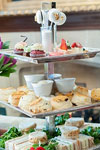 Afternoon Tea at The Milestone Hotel
Afternoon Tea is a quintessentially English tradition and is upheld in its finest form here at The Milestone Hotel in the center of London. Children are welcome and a Little Prince and Princess Menu is available. Book your Afternoon tea from home!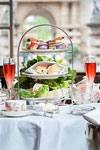 Afternoon Tea at The Rubens
There is no better place to enjoy this traditional English afternoon tea than sitting back in the Palace Lounge overlooking the Royal Mews of Buckingham Palace. Book your afternoon tea from home to ensure you can get a table at this popular place!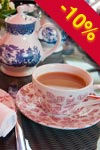 Buckingham Palace & English Tea
Experience two quintessential London institutions: the Changing of the Guard and English Tea. Take advantage of this rare opportunity to explore the State Apartments of Buckingham Palace; they are only open two months a year. Tickets are limited and demand is high, so book your tickets well in advance!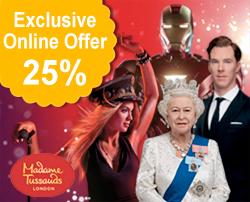 Read more & κράτηση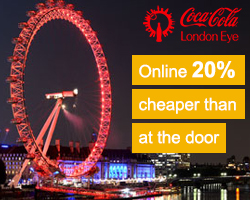 Read more & κράτηση